These are my short stories that I have written over the past few years.  Please read them and let me know what you think of them.  I hope you enjoy them.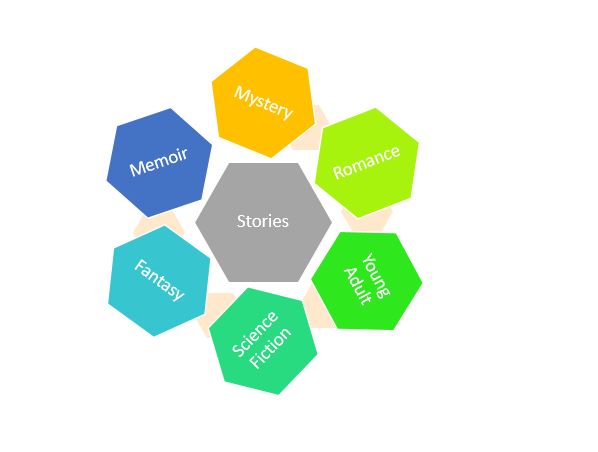 I will update the list with more of my short stories so please come back.
Criminal Confessions Is the result of a submission to a writing contest.  The only requirement was that it had to include a creative character.
Five Hundred Books in a Convertible is a short story that was inspired by a trip I took to New York with the intent of cleaning out my parent's house.  It hasn't happened yet.
Five Hundred Books in a Convertible
I Was a Stolen Mummy is a short story based on a writing prompt of two words – Stolen and Mummy.  I just started writing and this is what I came up with.
Just an Old-Fashioned Girl was inspired by someone whom we've never met because the her step-daughter was embarrased by her.
I was staring out the window at work and saw this big truck with Matt 17 on it. 
The Perfect Day was based on an experience that my niece had and an outcome that would have been much more satisfying. 
I was sitting in a resturant, watching a family at another table.  Please Don't Leave Me describes what I assumed was their story.
The Argument was based on a writing prompt on WriteToDone.com. JJu
I overheard a conversation between two women.  One of them was compaining about how she hated her life.  That night I wrote The Death and Life of Sylvia Bradshaw
The Death and Life of Sylvia Bradshaw
The Perfect Day is based on a horrible incident that happened to my niece and great-nephew.
The Warning is based on the precarious life and death issues surrounding my sister, Cindy.